Why are Managed Cybersecurity Services so Important?
Managed cybersecurity services are used by businesses to relieve them of the burden of maintaining and monitoring hundreds, if not thousands, of security issues and occurrences every day. Managed security services are a good option if your company doesn't have the resources, experience, or time to monitor and manage your security environment constantly.
Cybersecurity is a collection of technologies, processes, and practices to prevent attacks, damage, and illegal access to networks, devices, programs, and data. Information technology security is another term for cybersecurity.
Cybersecurity is critical because government, military, business, financial, and medical organizations acquire, process, and store massive amounts of data on computers and other devices. Sensitive data, such as intellectual property, financial data, personal information, or other sorts of data, might make up a considerable amount of that data. Unauthorized access or exposure to that data can have serious implications. 
In doing business, organizations transport sensitive data across networks and other devices, and 'cybersecurity' describes the discipline committed to protecting that information and the technologies used to handle or store it. Companies and organizations, particularly those responsible for preserving information linked to national security, health, or financial records, must make efforts to protect their sensitive business and people information as the volume and sophistication of cyber attacks grows. 
The nation's senior intelligence officers warned as early as March 2013 that cyber-attacks and digital surveillance pose the greatest threat to national security, surpassing even terrorism.
What are Managed Cybersecurity Services?
Outsourced monitoring and administration of your security systems and devices is included as part of managed cybersecurity services. Your SIEM tools, Intrusion Detection Systems/Intrusion Prevention Systems, firewalls, anti-virus, vulnerability, compliance management, and more are all handled by a managed cybersecurity service. 
So, why should you and your company invest in managed cybersecurity services? What does it add? What is its value?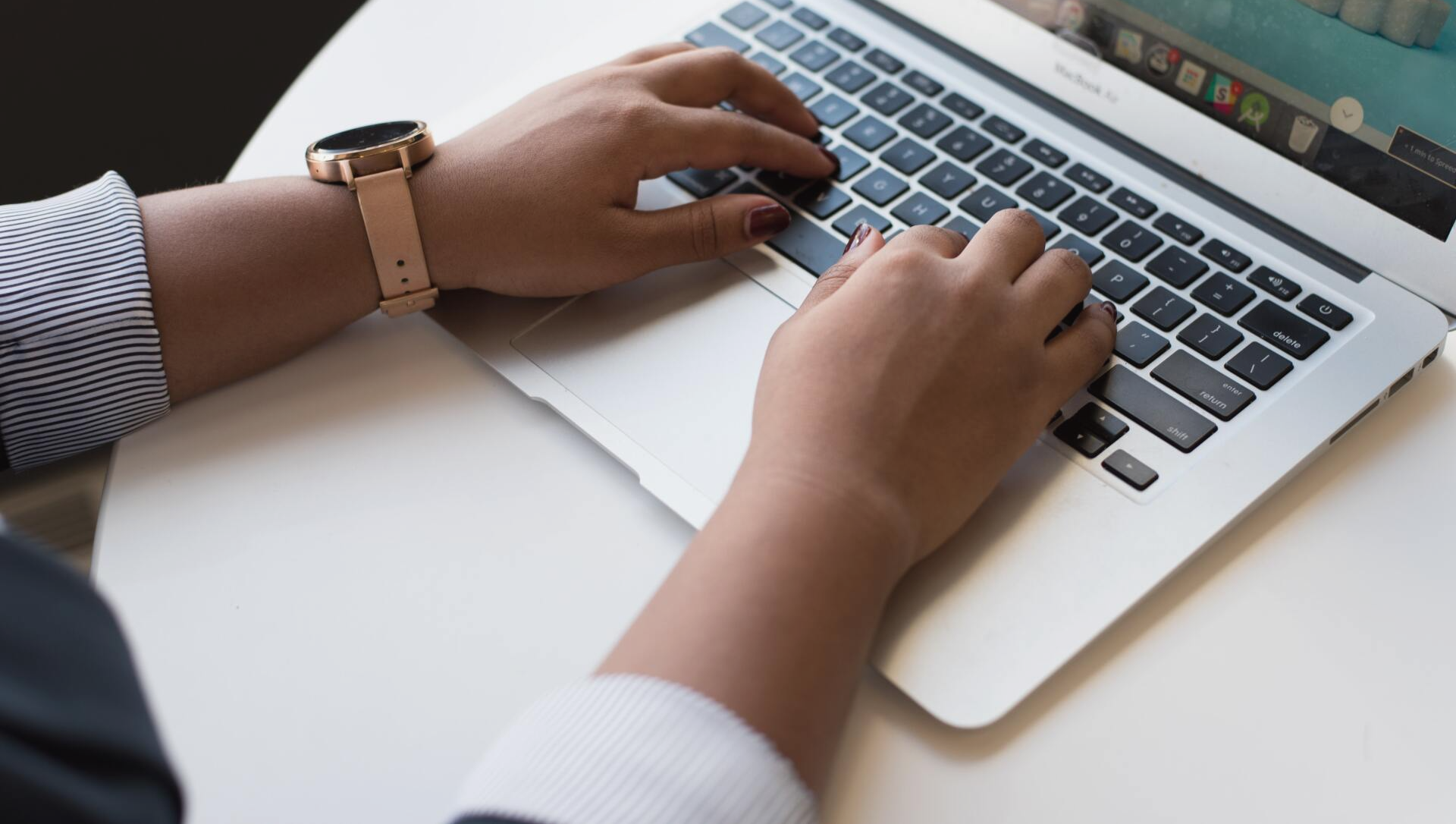 The security knowledge and additional staffing that managed security services give are the main advantages. The ability of managed cybersecurity services to manage security processes from an off-site location allows businesses to go about their business as usual with minimal disruption from security initiatives. In contrast, the managed cybersecurity services interface keeps a constant line of communication open and provides seamless reporting to the company.
MSSPs keep business IT informed about security risks, audits, and maintenance, allowing the hiring organization to concentrate on security governance rather than administrative responsibilities. 
MSSP's now provide a wide range of security services, ranging from complete security program outsourcing to specialized services that focus on a specific aspect of an organization's security. Specialized services can include threat monitoring, data protection, management of network security tools, regulatory compliance, or incident response and forensics).
Businesses can save money by outsourcing security because they don't have to keep full-time, on-site IT security personnel. MSSP's are also used by many enterprises for speedier deployment timelines and better time-to-value on security investments.
Benefits of Cybersecurity Managed Services
Managed cybersecurity service providers are a good choice for organizations who lack security program maturity or want to increase their security capabilities because:
Managed cybersecurity services provide round-the-clock monitoring, seven days a week, 365 days a year. Choosing to manage company security in-house rather than outsourcing necessitates a significant investment in staff and technology.
Cyber-attacks develop at a breakneck speed, resulting in one new threat after another. Keeping up with evolving risks, resolving dangers as they arise, and recovering from incidents identified too late may take a lot of time and money if you don't have the right security tools and resources.
Most MSSP's can operate worldwide, and their concentration on threat monitoring gives them a distinct advantage over businesses whose primary business function is unrelated to security and technology. To put it another way, MSSP's specialize in early threat detection and protection, so hiring one allows a company to focus on its primary business while leaving security problems to the professionals.
Another significant benefit of hiring a managed cybersecurity service is that these companies can conduct vulnerability and penetration testing, run security scans regularly, and handle other security management functions. Doing so allows enterprise IT to focus on security program oversight and other activities that help the company achieve its goals.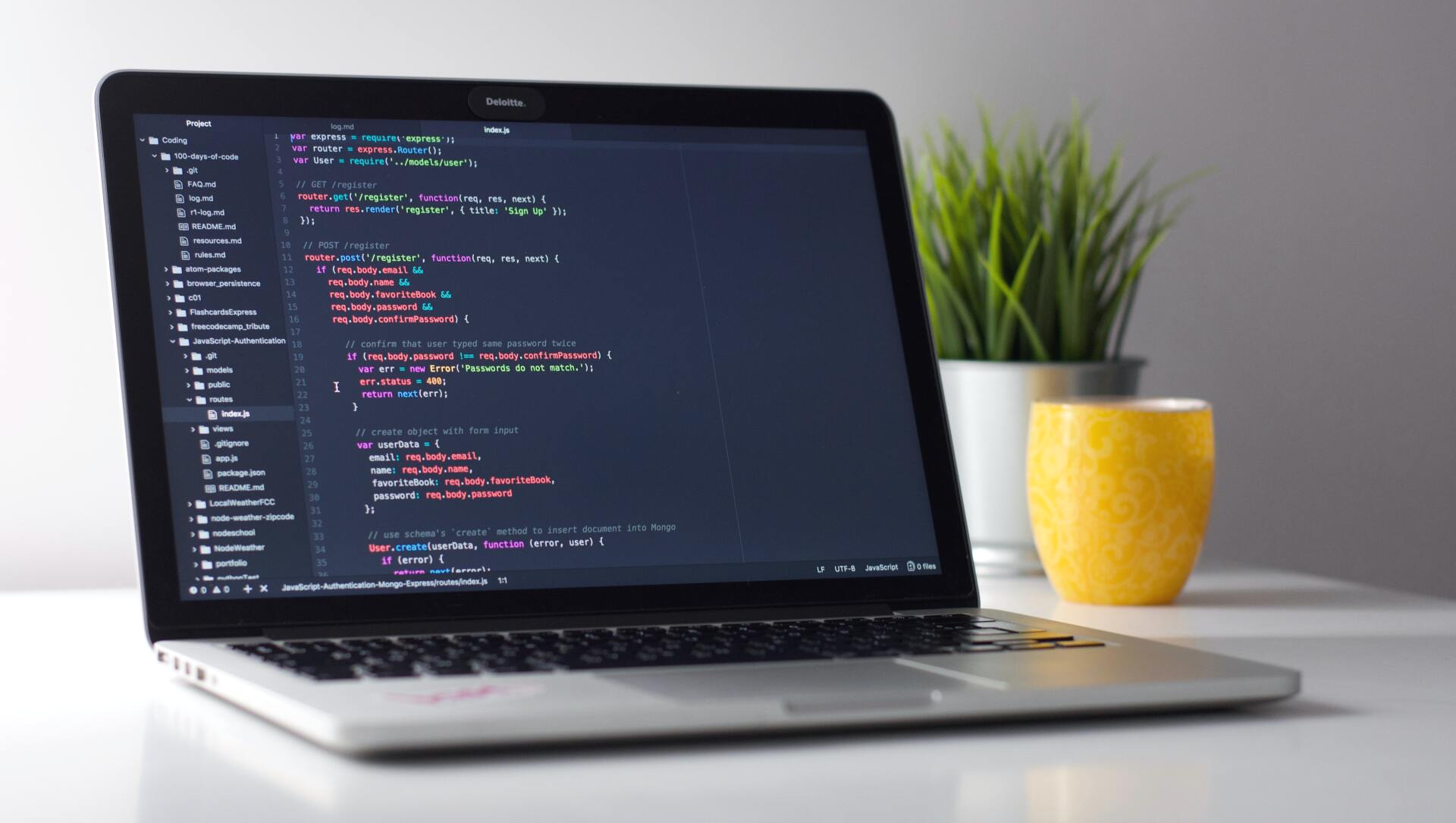 Costs of a Cyber Attack
For both large and small firms, cyber security has long been one of the most difficult concerns to address. According to pre-pandemic estimates, Cyber-attacks would cost the world economy more than $2 trillion by 2019.
The COVID-19 pandemic, which has compelled many organizations to function remotely, has provided an even more fertile field for cybercrime. According to recent research, 63 percent of the workforce in small businesses now works from home. Small businesses in the United States believe they are more exposed to cyber assaults than they were a year ago, according to 53% of respondents.
But cyber-attacks cost companies far more than just financial stress.
Reputation
Consumers expect their data to be kept private. They have faith in the brands they buy from to do so. When consumers in the United States see corporations keeping their end of the bargain by safeguarding personal and financial information, the clear majority of them remain loyal to the brand. Customers begin to have doubts when firms are penetrated and become victims of a cyber attack. They no longer trust the company's website with their credit card information.
New customers negatively perceive the company and its products or services. It can take years to regain consumer trust, and a business will be unable to compete if it cannot keep current customers while still attracting new ones.
Time
Most businesses consider a cyber assault to be a one-time occurrence. It occurs, and then it is finished. Unfortunately, this isn't the case. Cyber-attacks have long-term consequences. The majority of the time, there are several issues to be resolved, and every section is working at full capacity. According to a recent study, ransomware cyber assaults take an average of 23 days to recover from, with attacks involving inside cooperation taking an average of 50 days.
When this happens, a major section of the workforce is devoting their time and effort to recovery efforts rather than business as usual, causing a company to go behind schedule by weeks, if not months. On average, an attack can cost a firm $300 per employee each day, excluding high-level employees.
Data
In 2015, 159 million records containing sensitive information were stolen. This number increased to 2 billion in the first half of 2017. Cyber attacks are on the rise, and most of the time, the attackers are for data. Data is priceless. Everything from private company data to consumer information could be taken if a cyber attack breaches a corporation's database.
If a company's confidential information is stolen, the secret data that helps them compete could become public, obliterating their competitive advantage. If it involves client data, not only will the firm lose customer trust, but it will also face significant legal fees, penalties, and fines.
Investors
According to a recent study, nearly 85 percent of a company's assets are digital. This figure helps to illustrate how a digital attack might raise severe investor and shareholder concerns. This is especially true for smaller businesses, which often lack the infrastructure needed to handle a strong internal and external response. 
Furthermore, their brand recognition is typically insufficient to entice shareholders to stay loyal. On the other hand, large firms should not assume that a cyber attack will not have a significant impact on their value. Following three major data breaches that caught the attention of the media, customers, and shareholders, Verizon was able to purchase Yahoo for $4 billion less than was offered before the incidents, owing to a lack of shareholder confidence.
Equipment
Too many executives overlook the fact that cyber-attacks impact more than just systems, operations, and public perception. Attacks can also damage physical items owned by the company. If ransomware infects every single employee's laptop, computer, tablet, or phone, every single gadget will almost certainly need to be replaced.
If company machines are hacked, they may malfunction and shut down, forcing the company to invest in new equipment. While this type of damage does not account for the majority of the cost of a cyber assault, at only 3% in 2016, it can amount to hundreds of thousands, if not millions, of dollars.
There's no getting around it. Cybercrime is expensive for any firm, and it will only get more costly in the future. As a result, businesses must equip themselves with improved security tools, processes, and systems such as managed cybersecurity services. 
Consultants for Managed Cybersecurity Services
If you're thinking of getting a solid, reliable, safe managed cybersecurity service for your business, no matter its size, you are going to need a cybersecurity analyst or consultant to take care of that for you. That's their profession, their passion, and their expertise.
Using various technologies and approaches, a Cyber Security Consultant can assist an organization in defending itself against cyber threats. Their responsibility is to safeguard an organization's IT infrastructure by monitoring systems, detecting flaws, and identifying risks. To prevent assaults, they must resolve any flaws and reinforce all networks, hardware, and software.
But what exactly do they do?
A Cyber Security Consultant must keep up with the newest security and technology advances and assess any potential cybersecurity dangers to handle them properly.
They must constantly monitor networks for attacks, intrusions, and odd, unauthorized activities. A cybersecurity analyst can identify threat patterns and vulnerabilities using analytic techniques and devise a disaster recovery strategy and contingency preparations in case of a security breach. To test their system, cybersecurity researchers would sometimes fake security breaches.
A cybersecurity analyst is accountable for an organization's digital security. Thus, they must be prepared to report to stakeholders, offer recommendations, and assist with cybersecurity training for the rest of the team. They must audit systems regularly to ensure that they remain secure, and they must be available to examine threats, phishing emails, and other security warnings.
A good Cyber Security Analyst will pay close attention to the smallest details, ensuring that no network flaws go undiscovered. They should examine the strength of IT systems using logic and reasoning and approach their work in a forensic manner.
Analysts in the field of cyber security must also be able to think like a hacker. This means having a thorough awareness of how they operate as well as the most recent advances in the world of cybercriminals. They must be one step ahead of the game, prepared to fight off threats with the most up-to-date security solutions.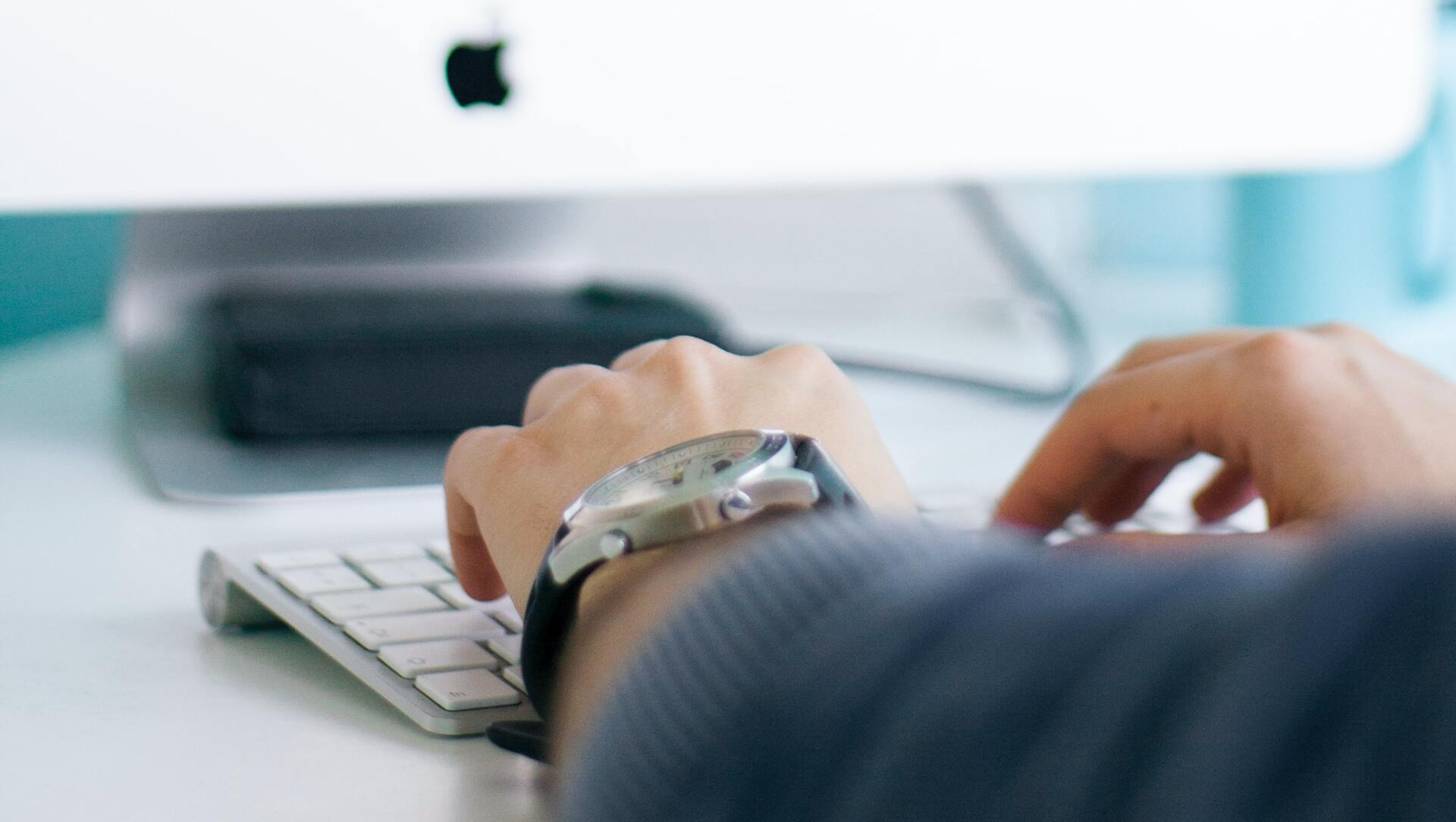 Managed Cybersecurity Services Are Worth It
Being a victim of a cyber security breach can lead to long-lasting regulatory scrutiny, requiring your company to submit to several audits, additional tax compliances, incident response plans, access privilege restrictions, and more. It doesn't stop there: cybersecurity requirements are accompanied by heavy fines and short timelines. The severity of the penalties varies based on the industry and the nature of the incident.
Even worse, being subject to restrictions can damage your reputation with lenders, investors, customers, and insurance providers. Inflationary lending rates and insurance premiums will reflect the negative effects. You will lose the trust of so many people, both inside and outside of your company. As any good business leader knows, trust is one of the hardest things to win back from people. Once it's gone, it can be gone for good.
Cybersecurity is more than a forward-thinking initiative. It's turned into a reliable business practice for all entrepreneurs and established successful businesses hoping to stay afloat in today's environment.
Building a managed cybersecurity services team is a wise move since it will provide any organization with a competitive advantage over competitors and allow its employees to learn best practices for protecting their own and clients' data.
Managed cybersecurity services keep businesses – and the people who work for them and use them – safe and happy in this dangerous modern age.