The Recognition
At Edge Networks, we work hard to provide our customers with an exceptional user experience. We provide Managed IT Solutions including server, network, and cloud management, cybersecurity, employee onboarding, and many other services. Because we are a people-centric company, our focus is on ensuring that IT issues are resolved quickly and that every client is happy with every interaction. We are thrilled to say that recently our incredible user experience and stellar reputation has led us to be recognized by Expertise.com as one of the Best Managed IT Service Providers in Vancouver.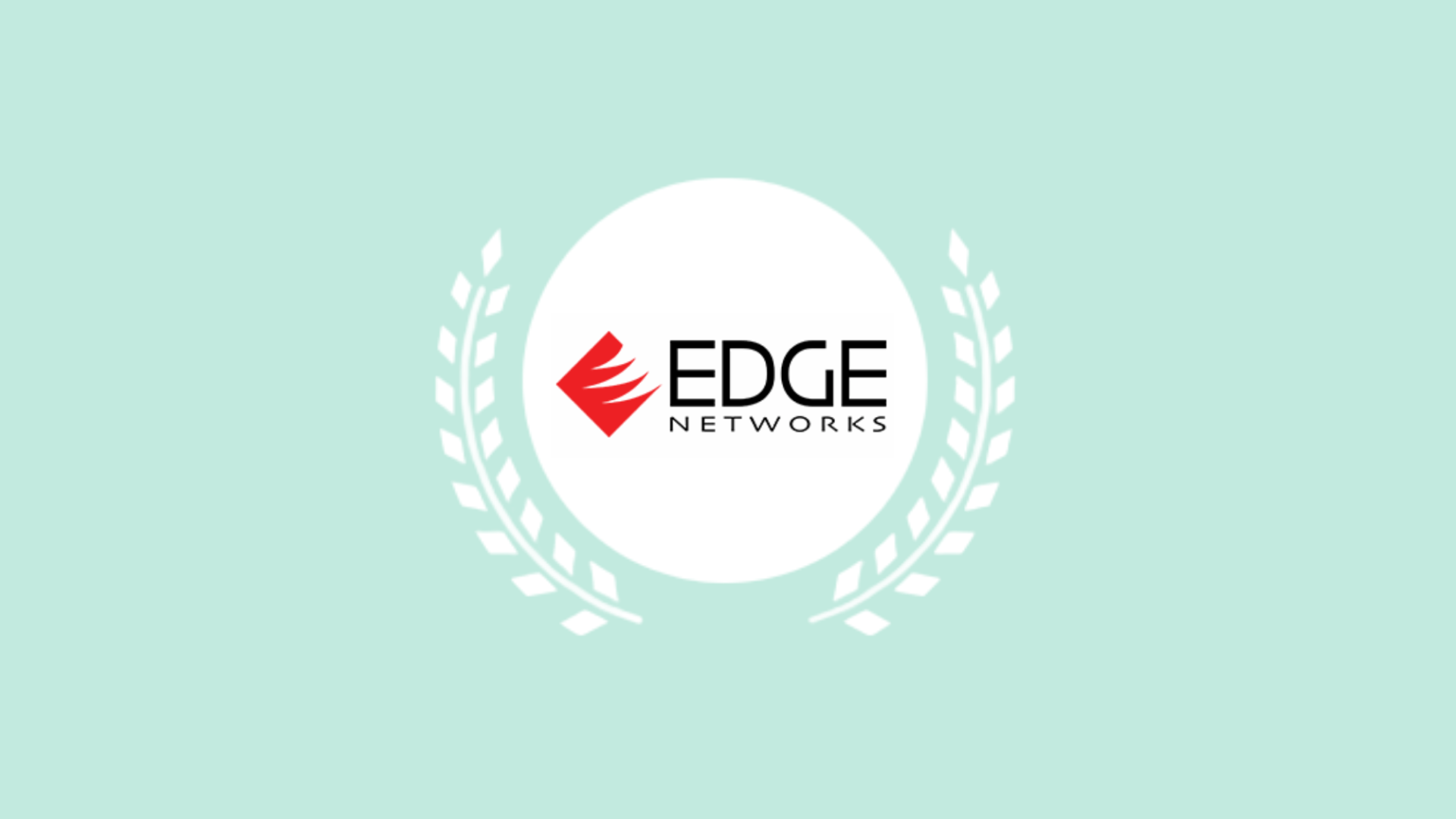 The Selection Process
Each month, Expertise.com reviews the top service professionals in over 200 industries across the U.S. They research more than 60,000 businesses in the hopes that they can help customers find the best-qualified customers for their needs. According to their website, "Our research process is always evolving to keep up with industry changes, so we're confident that when we say a provider is one of the best, it is." 

Expertise.com has recently graded the Managed IT providers in Vancouver on a list of variables, including availability, qualifications, reputation, experience, and professionalism. We are very proud that, after their extensive research and review, they recognized our incredible user experience. "We are humbled by this acknowledgment and grateful for our fantastic team who make this a reality," says Edge Networks Founder and CEO, Mark Tishenko.
Our success is not limited to Expertise.com. Edge Networks has also been recognized by Upcity, Clutch, and TheManifest with other local B2B companies as one of the top Cybersecurity providers in this area. It is always an honor to be recognized for the work we do to keep our clients happy.
We look forward to continuing to impress all of our incredible clients and providing the best service the Portland/Vancouver area has to offer. 
Are you looking for Managed IT or Cybersecurity services for your company? Let's get in contact to discuss your needs today!