What is the Cloud?
The term cloud most often refers to Infrastructure-as-a-Service (IaaS), Platform-as-a-Service (PaaS) or Software-as-a-Service (SaaS). At a very high level, these services build upon the preceding service with IaaS as the base, then layered by PaaS and SaaS at the top.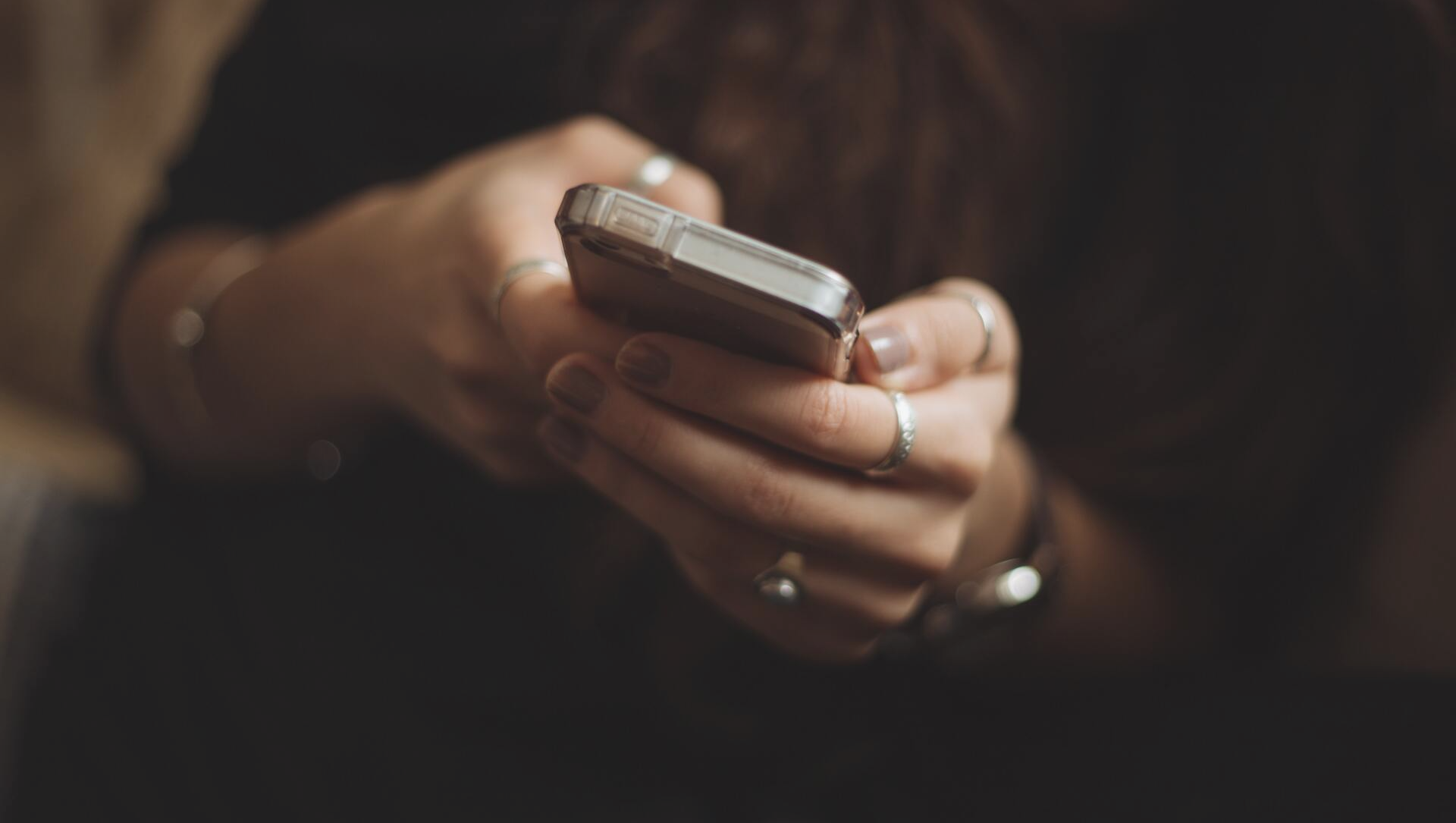 Infrastructure-as-a-Service (IaaS)
With IaaS, a cloud service provider typically owns and manages the infrastructure. This includes the servers, networking and storage. Your company is responsible for purchasing, installing, configuring and managing software owned such as operating systems, middleware and applications.  
There are three main types of IaaS; public, private and hybrid. 
1. Public Cloud
When most discuss the cloud, they are speaking of public clouds. Public cloud is the most prevalent type of cloud computing service available. Amazon Web Services (AWS), Microsoft Azure and Google Cloud Platform (GCP) are the most popular public cloud service providers. These services are open to the public, and companies can purchase their storage and computing capacity on-demand. 
2. Private Cloud
Private cloud infrastructure is operated solely for a single company. They usually connect within a private network and are accessed remotely using a Virtual Private Network (VPN) or a dedicated circuit or tunnel from corporate locations. These platforms offer wide flexibility in computing power and storage capacity. Organizations that have specialized computing needs or want to have total control of their data often leverage these services. As a result, these services are typically more expensive than their public counterparts. It should be noted that some companies choose to build and run their own private clouds. 
3. Hybrid Cloud
Hybrid cloud environments are a combination of public and private cloud services. Companies may choose to use private cloud servers for privacy reasons while leveraging the lower costs of public cloud servers for less sensitive compute needs. When the environments are interconnected, this is a hybrid cloud environment. 
Platform-as-a-Service (PaaS)
This computing model was made for companies that want to focus on developing applications, for either internal or external consumption, without the challenges of managing the underlying infrastructure.

Like IaaS, PaaS includes infrastructure but adds middleware, development tools, business intelligence (BI) services, Database Management Systems (DBMS), and more. PaaS is designed to support the complete web-based application lifecycle: building, testing, deploying, managing, and updating. 
PaaS allows you to avoid the expenses and complexities of buying and managing software licenses, the underlying application infrastructure and middleware, container orchestrators such as Kubernetes or Docker Swarm, or the development tools and other required resources. You manage the applications and services you develop, and the cloud service provider typically manages everything else. 
Major PaaS providers include Microsoft Azure, AWS, GCP, IBM and Oracle.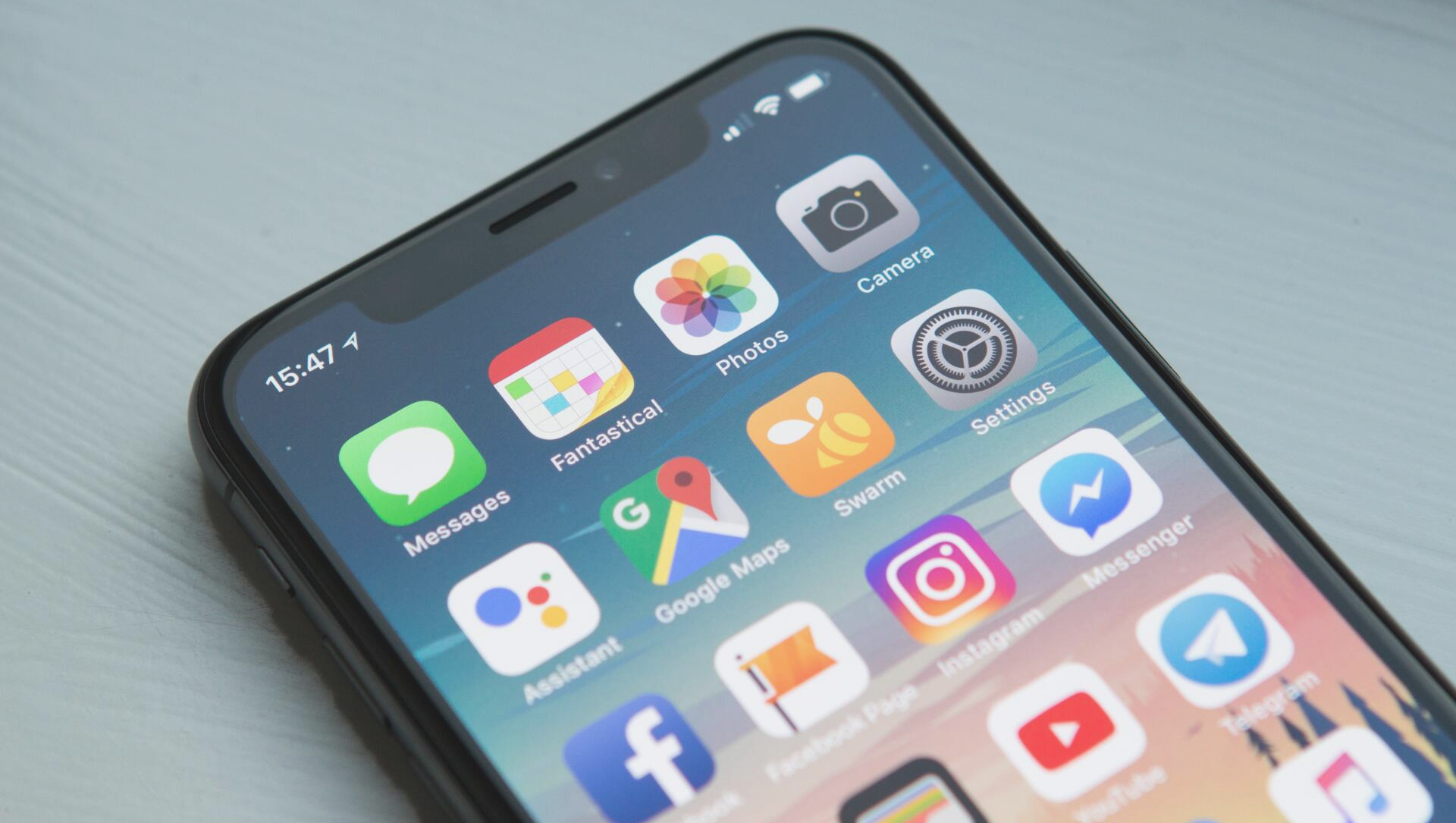 Software-as-a-Service (SaaS)
SaaS allows users to connect to and use cloud-based applications over the internet. All of the underlying infrastructure, middleware, application software, and application data is located in the cloud service provider's data center. The cloud service provider manages the hardware and software.  
They are responsible for maintaining the availability and the security of the application and the data housed by the application. SaaS is typically favored by companies that need to quickly ramp up the productivity of an application such as email, calendar, Customer Relationship Management (CRM), or Enterprise Resource Planning (ERP). 
Examples include Gmail, Salesforce, Microsoft 365, and many more.