With the rise of cloud computing, employees have been able to work more efficiently than ever. Remote teams can communicate easily. If you've forgotten a slide for an important presentation, you can work on it at home and upload it to the cloud. Add to this a global pandemic and our new work-from-home culture, and it makes sense that people are accessing company resources on their own personal devices. Unfortunately, this carries serious security risks. To mitigate those risks, you need a policy for personal device usage, commonly known as a Bring Your Own Device (BYOD) policy. Here's what you need to know.
What Is a BYOD Policy?
A Bring-Your-Own-Device (BYOD) policy is one that defines how and when employees can use their devices to access company data and resources. The term "bring your own device" implies a device that you bring to work with you, which is certainly part of the definition, but it also encompasses devices used to work from home, from the road, or anywhere else they connect to the company network.
A BYOD policy is important to your business for two reasons. To begin with, employees can often be more productive on their own devices. Unless you intend on providing a smartphone and tablet to every employee, it's only reasonable to let them use their own. The second reason is related. If employees aren't allowed to use their own devices, they're probably going to do it anyway. Better to have a policy in place and to have your IT team handle network security.
To build an effective policy, you need to achieve a balance between productivity, efficiency, and security. Depending on the nature of your business, this could mean different types of policy. There's no way to outline every possible BYOD policy, but there are four general categories:
Personal devices can only access non-sensitive resources

Personal devices can access sensitive resources but cannot store company data locally

Personal devices can access and store data, but IT retains control over apps and data storage

Personal devices have unlimited network access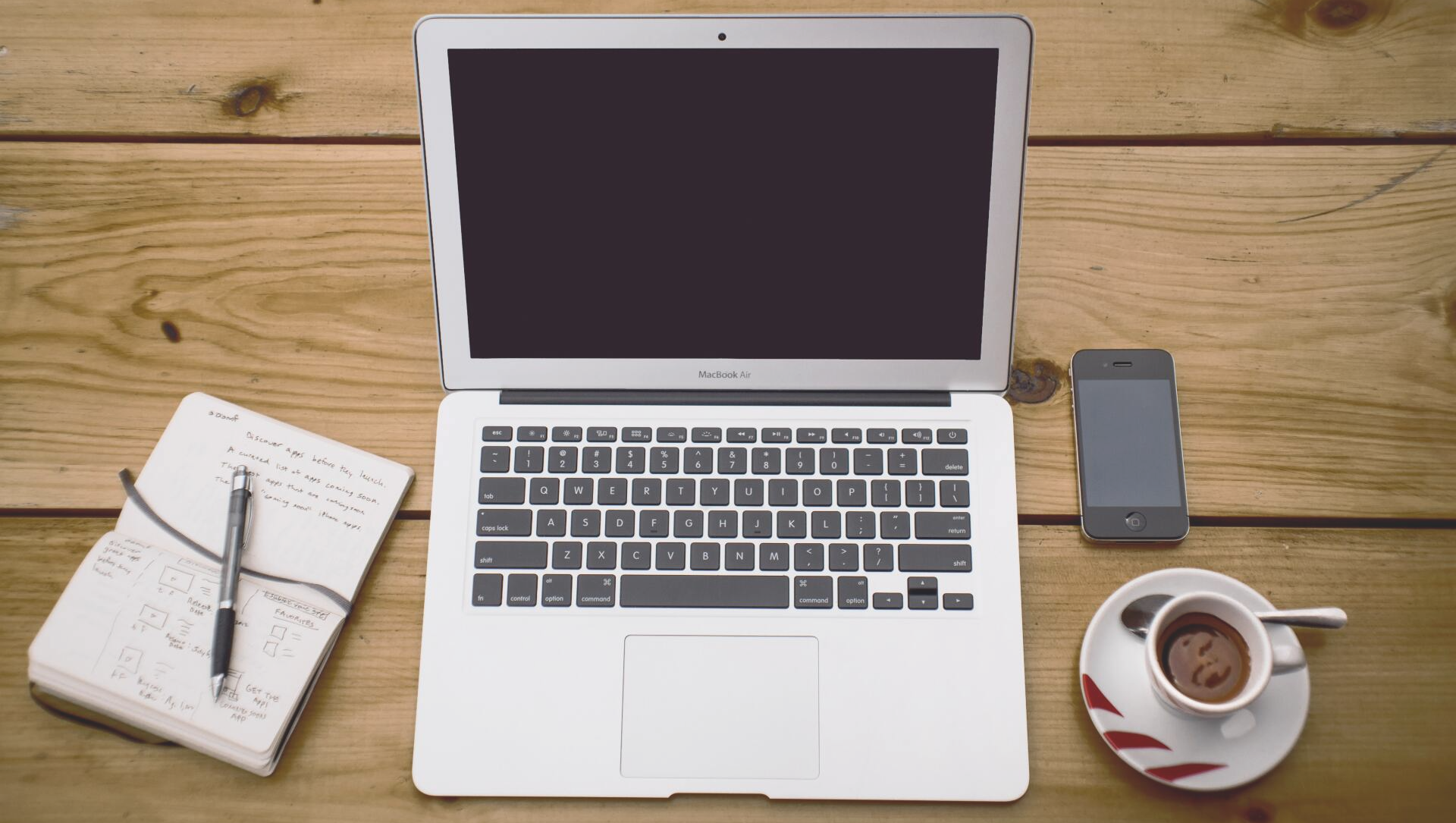 What Are the Benefits and Drawbacks of a BYOD Policy?
There are many good reasons to institute a BYOD policy. That said, there are also some negatives to consider before you implement one at your company. Here are the pros and cons of BYOD policies.
BYOD Pros
BYOD saves you money. Pretty much everybody owns a smartphone, and anyone who wants one owns a tablet. Why pay for these devices when your employees already own them? Not only that, but employees tend to take better care of devices that belong to them. It's just human nature.
There's no learning curve. When you issue devices to an employee, they might not know how they work. When they bring their own phone or tablet, they already know how to operate the device, so they can start working immediately.
Easier upgrades. Issuing devices to your employees once is an expense. Issuing upgraded devices over and over again is an endless drain on your budget. When employees own their own devices, they already have an incentive to stay up to date.
Happier employees. Some people have a strong preference for Apple or Android. Why make them choose? With a BYOD policy, your employees get to decide what kind of phone and tablet to buy. Not only that, but many businesses will still pay to install productivity software. If Emily is a burgeoning writer, she'll be thrilled to have that copy of Microsoft Word for her own use.
BYOD is more convenient. Do you really want to carry two smartphones everywhere? Neither do your employees. With a BYOD policy, they won't have to.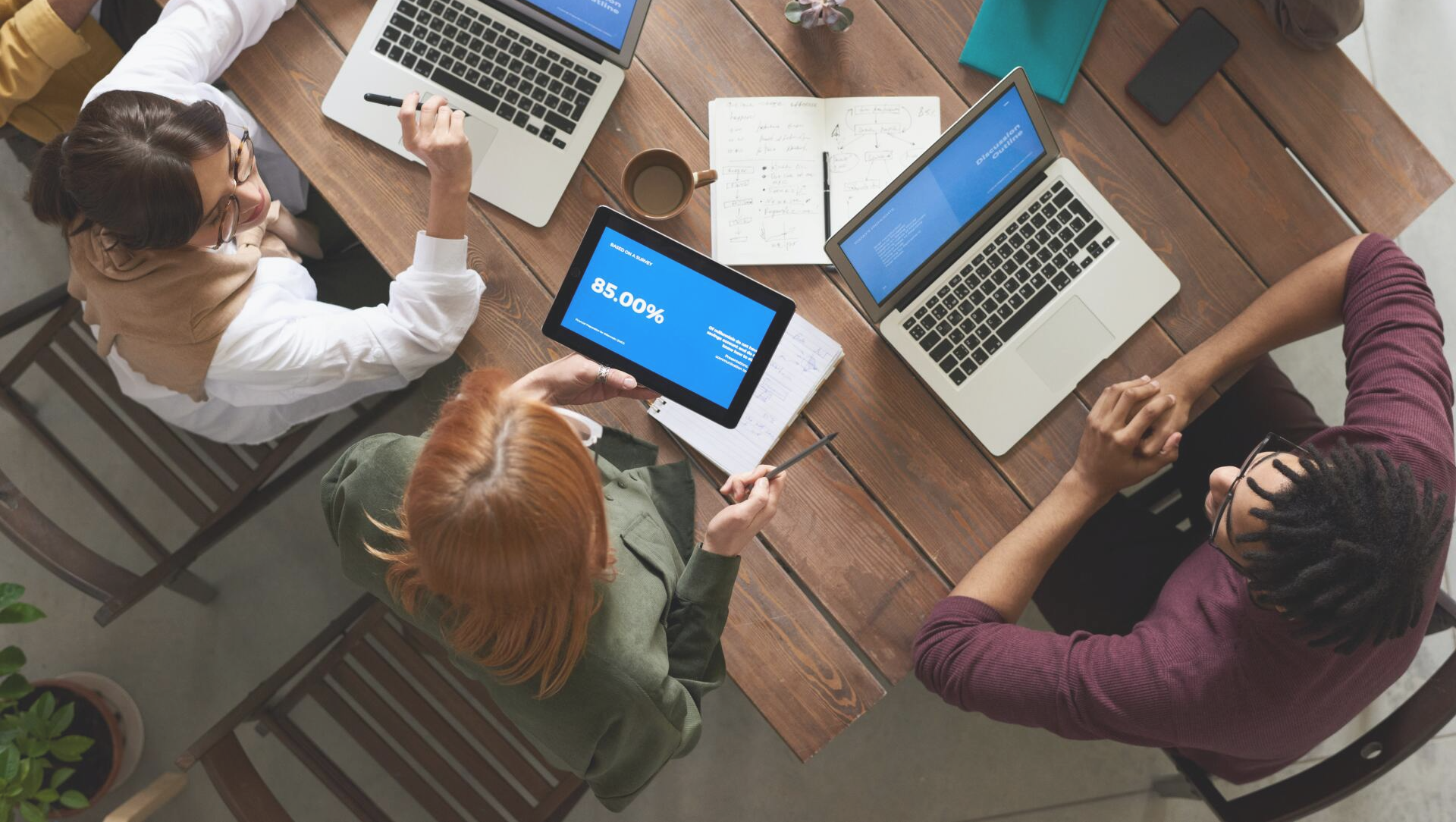 BYOD Cons
You will need more IT staff. One nice thing about issuing standard devices to your employees is that the repair process is simple. If everyone has their own smartphone or tablet, it's more difficult to perform repairs or even install software. This is especially true if your company uses proprietary software. If you've never ported an Android version, for example, you'll need to do that before transitioning to BYOD.
You will need an escape hatch. When an employee leaves your company, they might end up taking a lot of sensitive information with them. As a result, a BYOD policy needs to clearly state what your company will do with company data on personal devices. In many cases, this means using software to wipe the former employee's device remotely. If you don't plan for this in advance, your company could be at risk.
BYOD presents its own security risks. Let's say your employee has a laptop that they use for work purposes. Over the weekend, their high school-aged son has to write a report for school. How is your data secure when you don't even know who might have access to it? You'll need to consider these factors when deciding how much remote access you want to give your employees.
How Can You Ensure You (or Your Employees) Are Secure?
Data security is like a game of whack-a-mole; as we learn to identify and protect against existing threats, new threats keep popping up. Thankfully, there are software solutions available to help you stay safe.
For example, you can utilize Mobile Device Management and Enterprise Mobility Management software to automatically enforce basic security features, such as authentication and encryption. Unified Endpoint Management (UEM) software allows you to create a single portal for all your company resources. With UEM software, your IT department can monitor all connected devices through a single, convenient dashboard. And because they handle so much data, UEM can use AI to analyze all that data and alert IT to any anomalies.
That said, even with the best software, implementing an effective BYOD policy can be difficult. And as threats change, it might be challenging to adapt; even large companies might have trouble scaling their security solutions. For this reason, many companies outsource their BYOD security to third-party specialists, known as cybersecurity consultants.
BYOD Policy Template
Are you looking to implement a BYOD policy in your own business? Edge Networks has created a template that outlines what a BYOD policy could look like. To ensure the safety of your devices and data, some companies will need to add or remove sections to fit the needs of your business and any additional job requirements. This can be adapted to fit your needs. Download the template using the link below!
Conclusion
Implementing a BYOD policy can be challenging at first. The process can be complex, and there are a number of factors to consider. But once you've smoothed out the wrinkles, the result is a more secure IT environment, as well as happier employees. That's a win for you, your employees, and your customers.
Are you concerned about the cybersecurity on your employees devices? Check out Edge Networks and complete an IT Risk Assessment for your company.