As more and more people get on the internet and start sharing information, data breaches are becoming more common. In 2021, a report found that 45% of US companies suffered a data breach in the past year.
This is alarming news for any business owner trying to protect sensitive information from prying eyes. Are you worried about your sensitive data and wondering what you can do to secure business information? Keep reading to find out more about this cybersecurity issue.
How to Protect Sensitive Information?
A lot of sensitive data is lost due to the following issues:
Lost or stolen equipment
Weak passwords
Lost or stolen credentials
Social engineering attacks
Targeted attacks
Data encryption deficiencies
The way to fill in security gaps is by taking care of each of these vulnerable spots one by one. Having your employees change their passwords every six months is not enough. They need regular training to know what not to do to lose sensitive information to exploitative forces.
Layers upon layers of security must also be added to ensure that you are ready to face hacking attempts when they happen (as they will).
Who is a Target?
Unfortunately, too many business owners believe they are safe from cyberattacks. You might wrongly believe that only enterprise businesses and big brands are vulnerable to data breaches, but that's not the case.
Everyone is vulnerable to sensitive information loss, no matter how big their organization is. You probably process tons of sensitive information about your customers daily, like credit card information, phone numbers, customer addresses, and more. All that information is vulnerable to threat.
Every week, you hear of some company that wasn't careful enough with their customer information and came under fire in the media for losing valuable customer data. Not only is a data breach a terrible hit against your sales, but your reputation among customers will also suffer. It could take months or years to recover from such a downfall.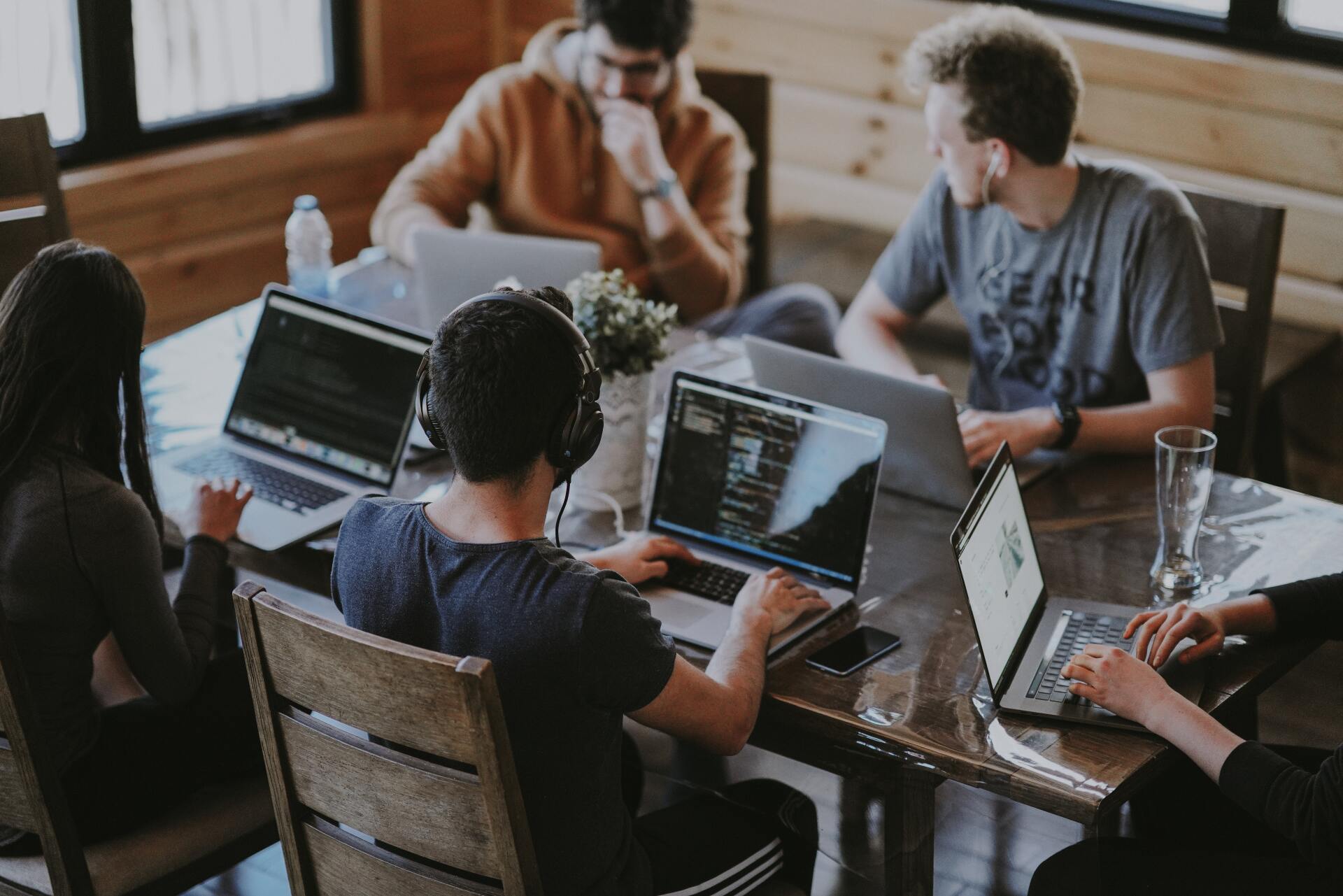 What Steps to Take if Your Sensitive Information Has Been Exploited?
The problem is that cyber attackers are constantly coming up with new ways to bypass your defenses. That is what they do best.
That's why it's important not to sit on your laurels once you have done one security update. Being safe in this world from cyberattacks means constantly taking action to protect your company's sensitive information from hackers.
Nowadays, employees have begun working from home more frequently, and on top of that, they freely use their personal devices to access sensitive business data. These two points make businesses more vulnerable than ever to losing valuable information.
There are certain things you can do to protect yourself.
Have a Solid Strategy for BYOD
The minute your employees start taking your sensitive information off-site into their homes, cafes, and abroad while travelling, they become most vulnerable to attacks. You don't want to start micromanaging your employees because that won't be conducive to boosting productivity.
But you can build a strategy on how BYOD (bring your own devices) will work in your company. Also, remote work will need to have a security strategy wrapped around it.