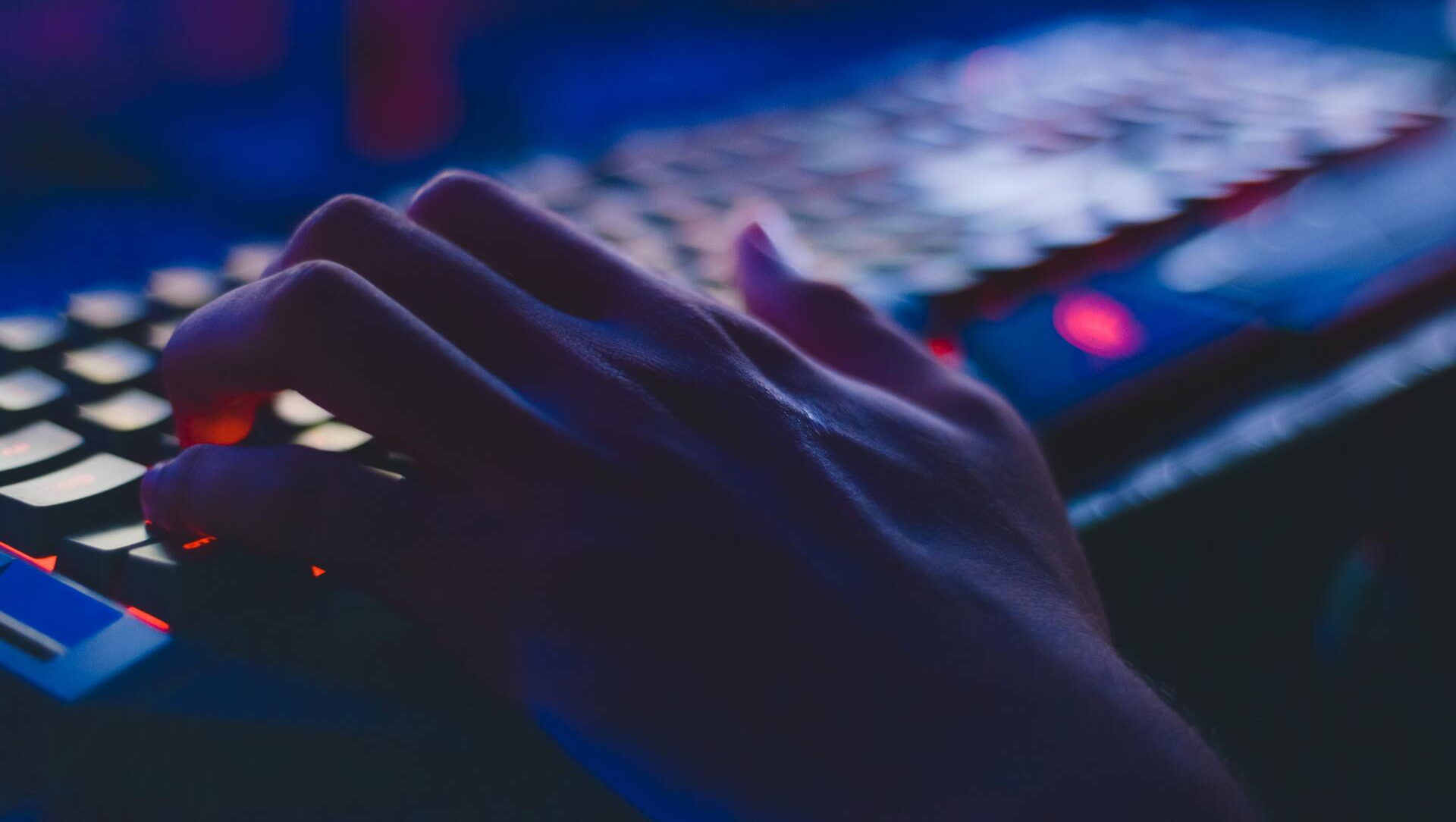 Phishing Kits
Surprisingly, phishing "kits" are readily available to hackers around the world. These kits are typically found on the  dark web  and are templates used to emulate prominent companies' emails.
 There are websites that exist to combat phishing, making available to the public commonly received phishing kits so that people can watch out for them. A couple of these are  PhishTank  and  OpenPhish .
 What's even more concerning is the number of phishing kits that exist (that we know of). One  study  found that there are 62 known kit variants for Microsoft, 14 for PayPal, and 11 for Dropbox.
There are a few steps to creating a phishing kit.
First, the legitimate website of the company people are using to phish is cloned.

Second, the login page is altered to include a credential-stealing script.

Third, modified files are put into a zip file to create the kit.

Fourth, the kit is uploaded to the fraudulent website, and the files are "unzipped."

Finally, fraudulent emails are sent to unsuspecting people with links to the spoofed website.
The good thing is that there are ways to identify where phishing emails come from. Phishing kit analyzers can look at email addresses found in the kits and track actors down. They can even use the "from" part of the email to track multiple kits made by the same creator.
Of course, phishers always use fake names, leaving them virtually unidentifiable except by location, and thus, many successful phishing scams never find the instigator to hold them accountable.