Which Security Solutions Does Your Business Need?
It is no secret that technology is improving at a rapid rate. In fact, technology growth is multiplying by 2x every 18 months, and over 89% of big data has been produced within the last 2 years. Unfortunately, the risks associated with using technology has been growing just as quickly. It seems to be a never ending battle to try to prevent cyberattacks, and businesses must be more prepared with a cybersecurity strategy than ever before.
So what can we do about this?
There are many solutions to protect advanced threats. Depending on the type of data your company is storing, there are varying levels of protections that you may want to have in place. This is where speaking to a cybersecurity consultant may be helpful to find out exactly which solutions are out there, and get a recommendation specific to your business.
However, there are minimum solutions that every company should have in place, whether you are a small business, or a large enterprise. In this first installment in our Cybersecurity Strategy Series, we are going over these Proactive Technologies. As both technology and threats grow, these may change, but for now, we have outlined the minimum steps that every company should take to protect themselves in 2022.
Step 1: Replace Standard Antivirus with Next Generation Antimalware / EDR (Endpoint Detection and Response)
EDR is not only an antivirus solution, but can also show a step-by-step view of how a malicious process was executed. This is crucial for collecting information for a forensic investigation. A good EDR must be connected with 24/7 monitoring & response, and use artificial intelligence, algorithms, behavioral detection, machine learning, and exploit mitigation to detect threats.
Some EDR solutions that meet these expectations:
CrowdStrike, Carbon Black, Sentinel One, FireEye Endpoint Security HX, Cortex XDR and CyberReason.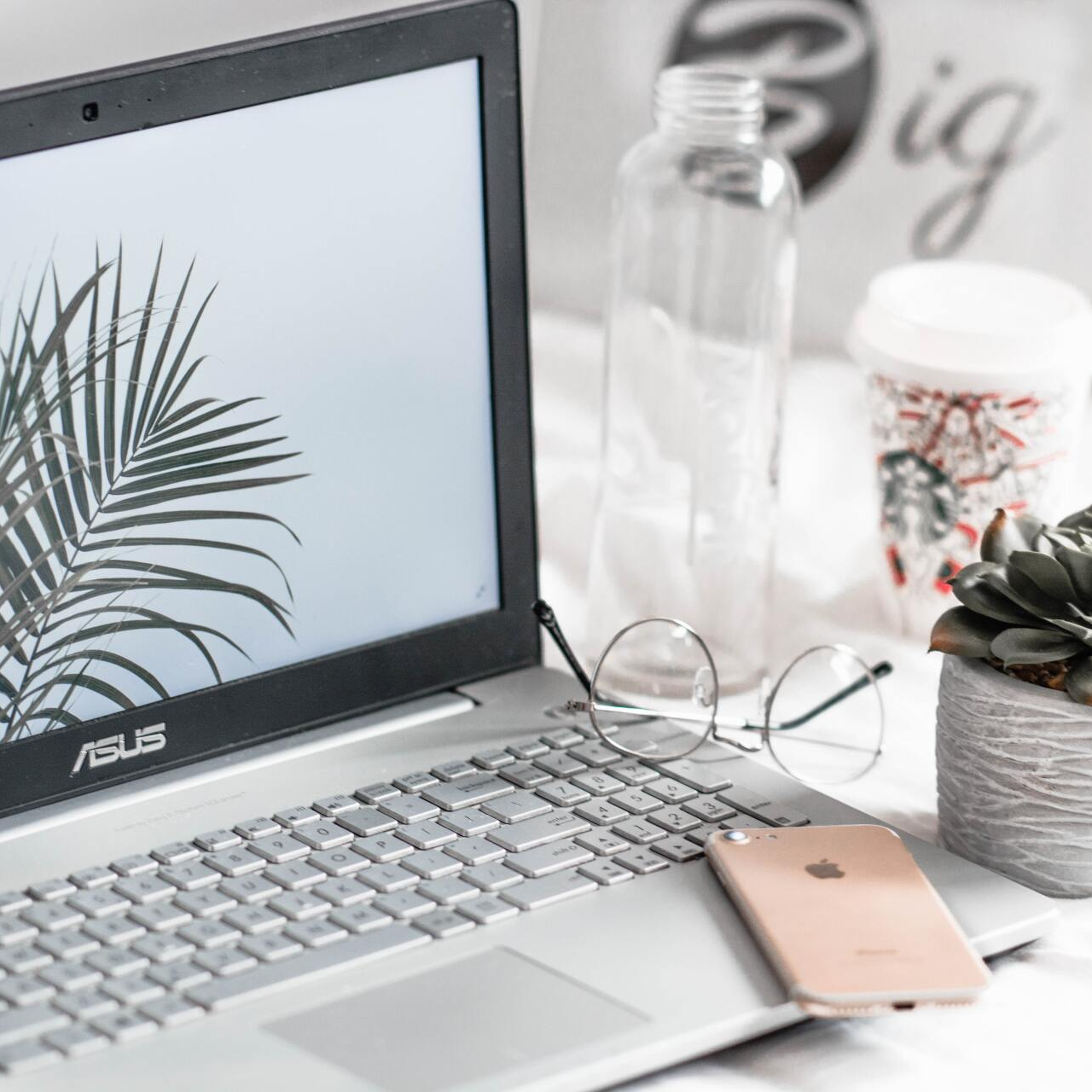 Step 2: Implement Multifactor Authentication… Everywhere
Multifactor Authentication, or MFA, is a security measure that can be implemented on any platform you log into. It requires an additional method of authentication after you input your password, which usually consists of a code sent to your phone or to a specified app. With MFA, an attacker wouldn't be able to gain access to your accounts, even if they had your credentials.
Where should MFA be implemented?
Everywhere! That means your email client, VPN's, anything that connects to the cloud, remote management systems, and anywhere administrative functions can be performed. Anywhere you can add MFA, you should be adding MFA.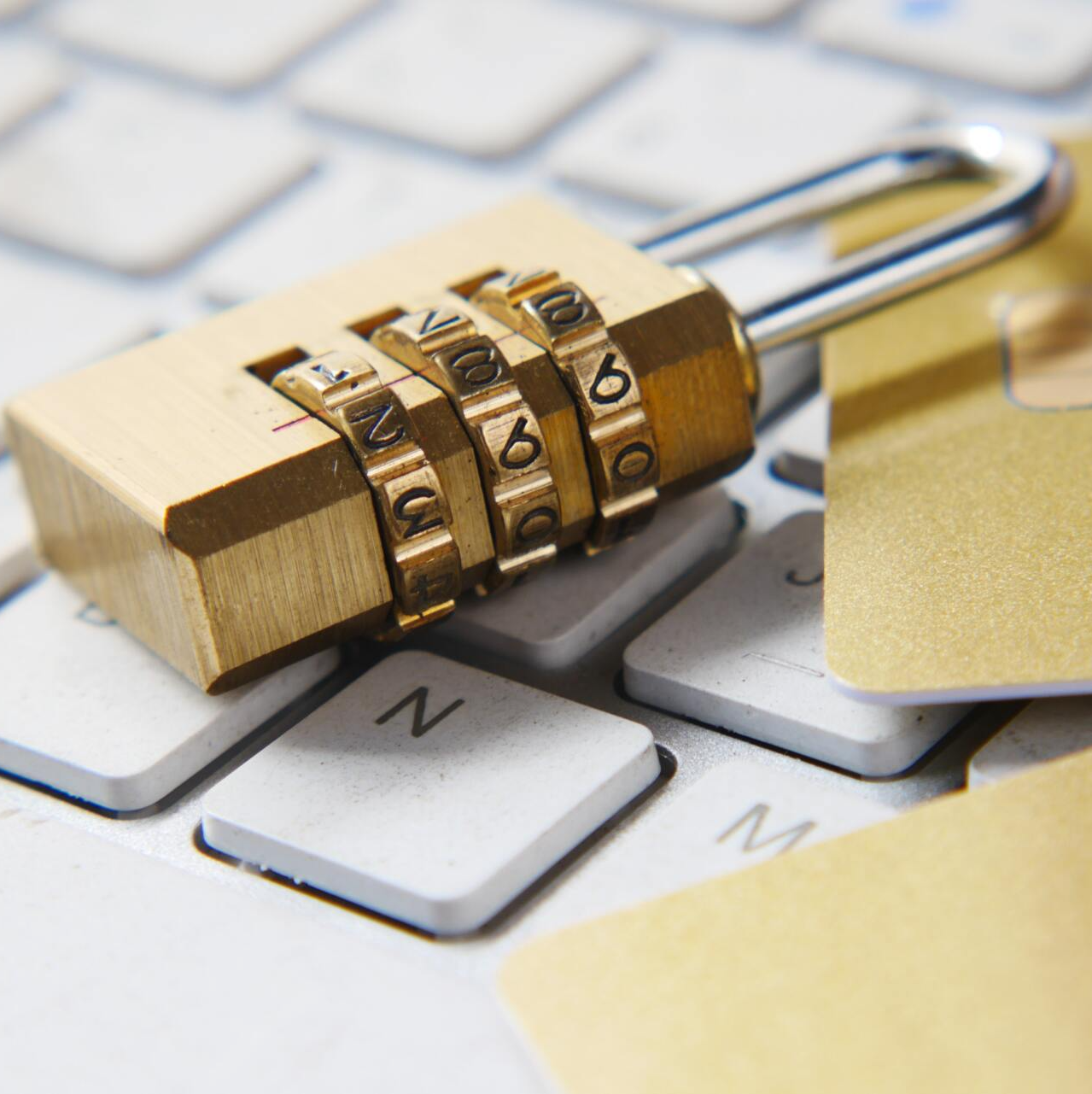 Step 3: Back Up Data with Air Gap Technology
Considering how many things can cause data loss, backing up your company's data is crucial. It could be lost to ransomware, an internal attack, or even employee error. Not all backups are created the same, however.
What should your backups contain?
Backups should contain an air gap, which is a technical configuration of the backup environment where your data is backed up offline and separate from your business environment. Cloud solutions should have local on-premise appliance to facilitate local caching with immutable storage. All access must be MFA protected and, preferably, not authenticated by Active Directory.  Finally, backup recovery must be tested at least annually.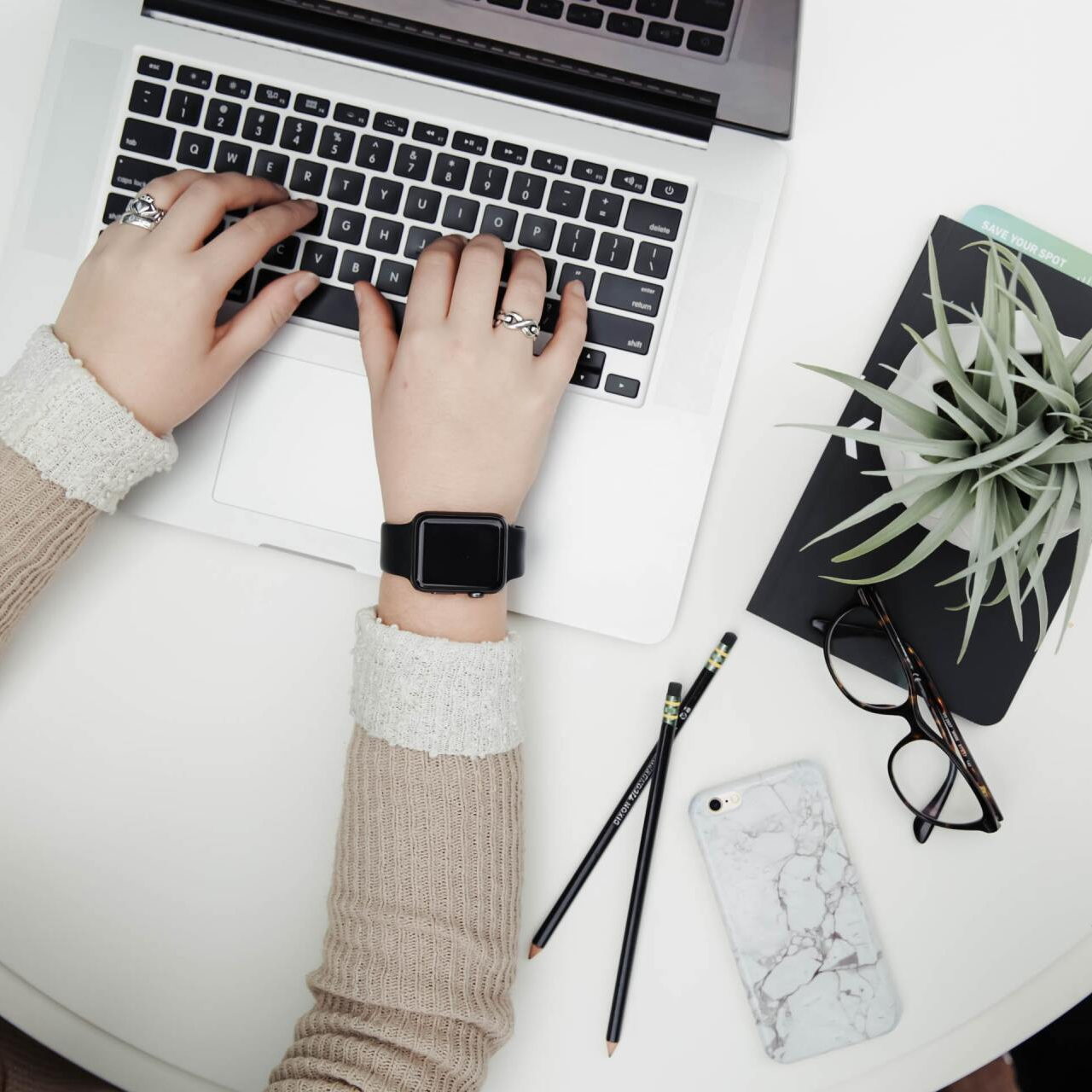 Step 4: Deploy a Patch Management Strategy
There is a reason that systems are constantly being patched, even years after deployment. Hackers love taking advantage of vulnerabilities, and patches work to minimize this risk. Any company should ensure systems and applications are being patched on a regular basis using an automatic process, rather than having someone deploy these manually. Additionally, patch levels must be tracked. Any new patches should be implemented within 10 business days, and zero-day patches should be implemented within 24 hours
What are some possible patching solutions?
There are some management tools that can automate this procees. Some of the better solutions are SCCM, ManageEngine, and Intune.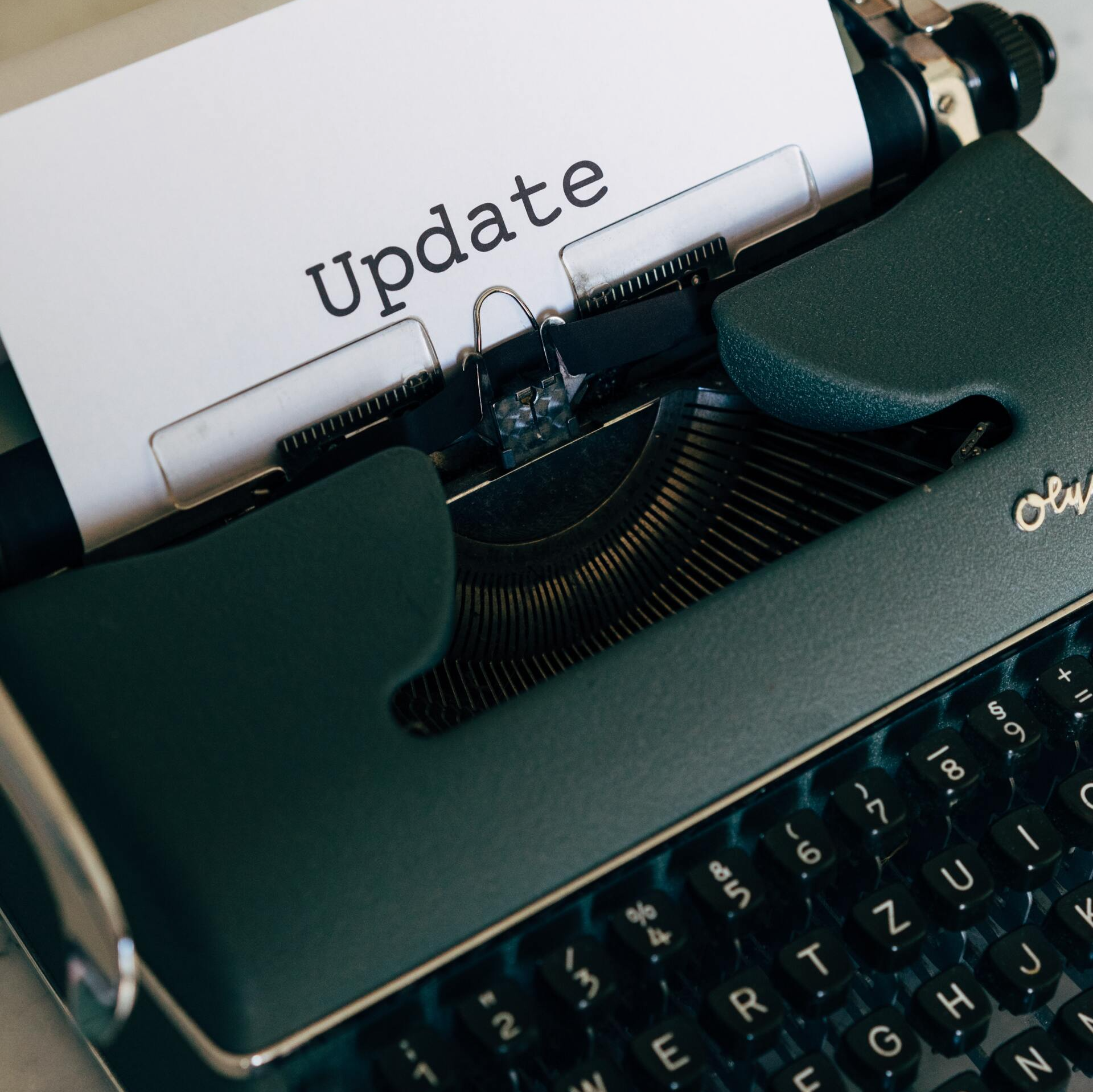 It's Time to be Proactive in Your Cybersecurity Strategy
These are some great technologies that your business can use to be proactive in your cybersecurity strategy, and are recommended for every business. However, every industry has different needs, and may even have additional requirements to meet compliance standards.
If this seems overwhelming, don't worry! If you'd like to find out how your company is performing and isolate weaknesses in your cyber defenses, or to discuss what type of security measures you should be taking, our experts are here to help when you're ready. Just schedule a call with us, or take our free, self-guided IT Security Risk Assessment.