Why Do Device and Inventory Management Matter?
There are many reasons that companies should maintain an accurate inventory of their devices. 
Let's consider a few real-life scenarios. 
Suppose your company is considering the implementation of a new Enterprise Resource Planning (ERP) software. The software vendor has provided you with the minimum requirements needed to run the software. How can you plan for this project's costs and timelines if you do not know if your equipment can run the software? You cannot budget for any upgrades required and cannot know how to allocate the resources necessary to perform any upgrades. With an accurate inventory management program in place, you could run a report and have this information with little effort. 
Another common scenario is asset depreciation. Suppose you are a CFO or Controller and are trying to prepare an annual report for the board. How can you accurately report your current assets if you do not know what you have and what has been lost, stolen, or out of service? With inventory management, this exercise becomes more accurate and easier.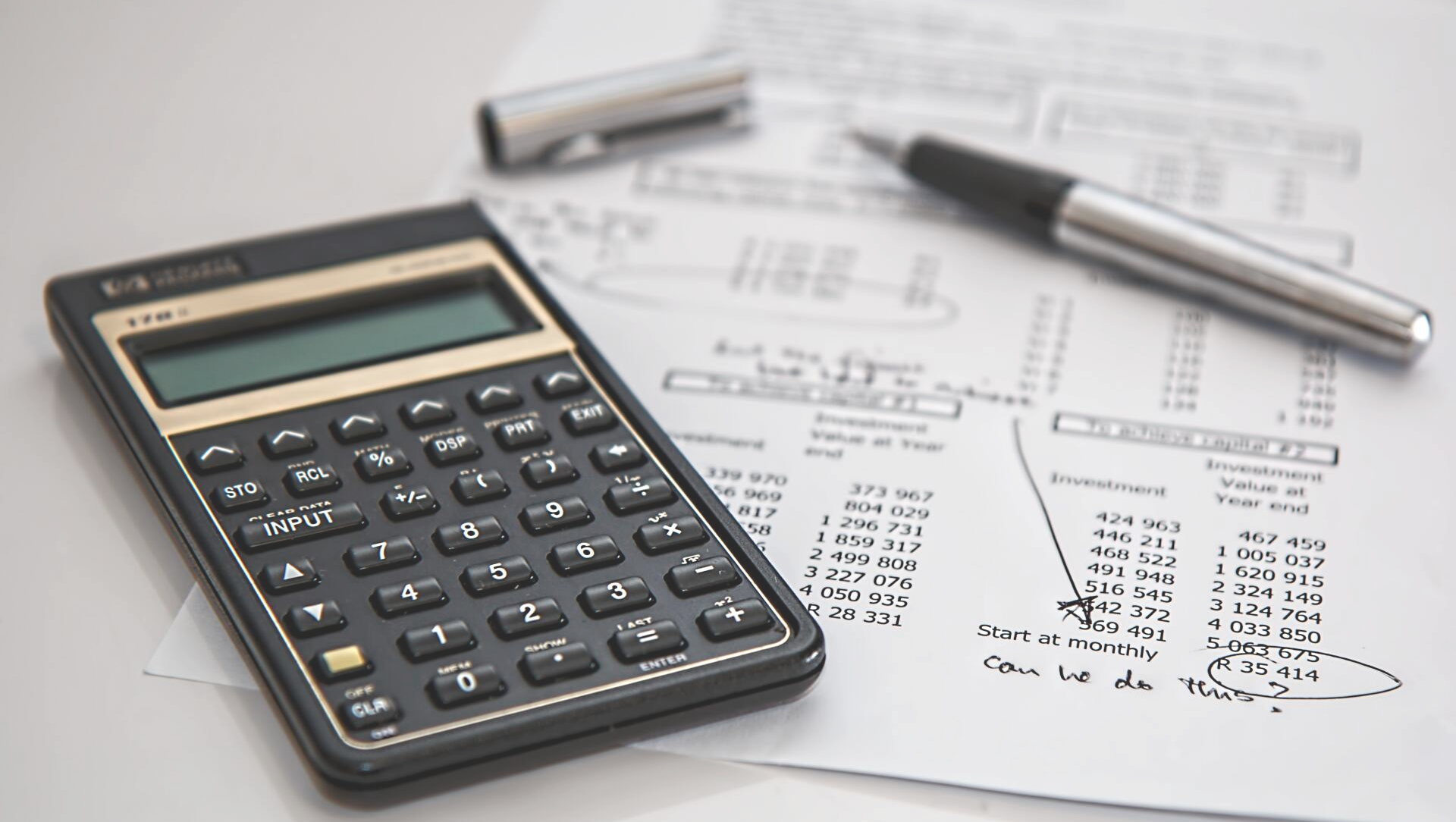 What if a salesperson's rental car is broken into and their laptop is stolen? The police will want to know the make, model, and serial number of the stolen device to file a report. Insurance will not cover a loss claim without it. The salesperson only needs to contact the service desk. The representative can provide the serial number for the report, the salesperson will receive the police report, and a claim can be approved for reimbursement. 
Finally, imagine you are a CIO or IT Director. You receive notice that a patch needs to be applied to keep a new critical vulnerability from affecting your company network. Inventory management allows you to know if your equipment is affected and where these affected devices are located. Inventory management saves you time and keeps your network safe and protected from this vulnerability.   
These are just a few examples in which a device and inventory management system can help an organization work better and be more informed.